Customer Satisfaction Guaranteed - Call 720-348-1111 for a Free Estimate.
Sprinkler Service- Winterizations, Activations, Repairs and Installs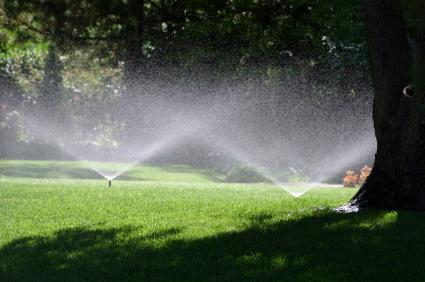 CS Sprinklers is a full service Irrigation company. 
With over 20 years experience there is not a repair that we can not handle.  We use the latest technology available and have fully stocked trucks to handle any problem. 100% customer satisfaction is guaranteed. 
Call to schedule and appointment 720-348-1111
Winterizations: We have the right equipment to winterize your sprinkler the right way.  The winterization includes shuting off the water inside the house and draining all interior lines.  When we blow out your system we check all zones and let you know if we see any problems that need to be fixed in the spring. Have it done right in the fall and you wont regret it in the spring.
Activations:  During the Activation service we will re-pressurize your sprinkler system, check the back flow and manifolds for leaks.  We will check each zone for the proper coverage and set the timer for the appropriate watering schedule.
Repair: Our trucks are stocked with all the major brand of sprinkler parts so we have the correct part for your particular need.  All repairs are done on a time and material basis and quotes can be given over the phone.  With using the latest technology we can retro older systems that have poor coverage with using the existing pipe we can minimize the amount of work and damage to the landscape.  Call now to schedule a free evaluation of how we can improve your existing system.
Install new System:  Design ..Design..Design.  Design of a new sprinkler system is everything,  anyone can put parts in the ground.  We pride ourselves on systems that do not have design flaws leading to brown areas.  Not only do we have the design experience but we back that up with the best and most reliable product.  All our systems are designed with Hunter Controllers, Valves and Heads.  Our systems are backed with a 5 year warranty.